Description
★☆

—

Sticky Clothing Labels – Glitter Pastel

—☆★

These stick on clothing labels will stay well on clothing care label.
So your children won't loose their uniforms/clothes or mix them up with other clothes anymore!

Then how to use the labels? It's so simple! just stick them on clothing care labels!!

Our sticky school uniform labels are ideal for: Cardigan, Dress, Trousers, Coat, Swimming costume, tights, shirts etc.

Dimensions: 30*15mm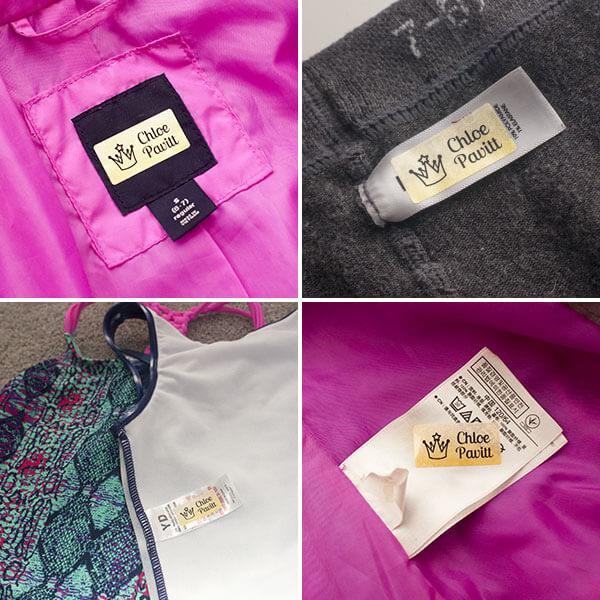 PLEASE NOTE:
DON'T apply the clothing labels directly on the garment's fabric as they wouldn't resist the wash.
Alternatively, we would recommend our Iron on Clothing Name Labels for fabric clothes like PE top, polo shirts, socks etc.
Also it's not a good idea to try to remove the clothing labels when the garment is wet.
Lastly, please allow at least 24 hours before use.
★☆

—

Clothes Label Design – Glitter Pastel

—☆★

Very girlish and lovely colours! Even great for boys too as they stand out well!!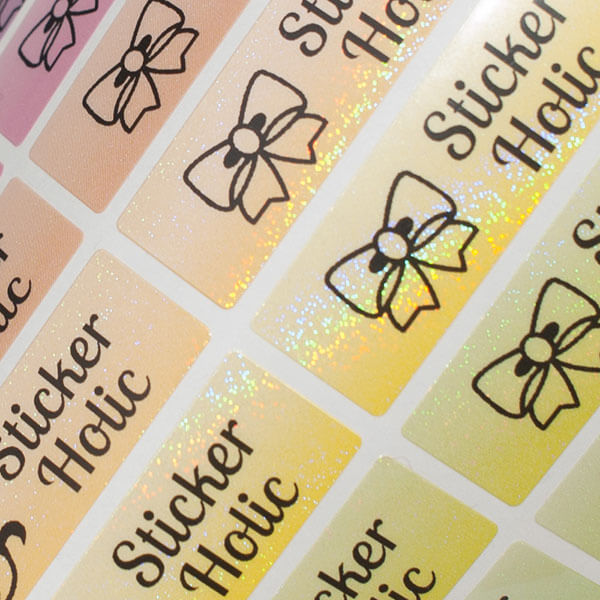 ★☆—

Font Option

—☆★
★☆———

Icon Design Option

———☆★